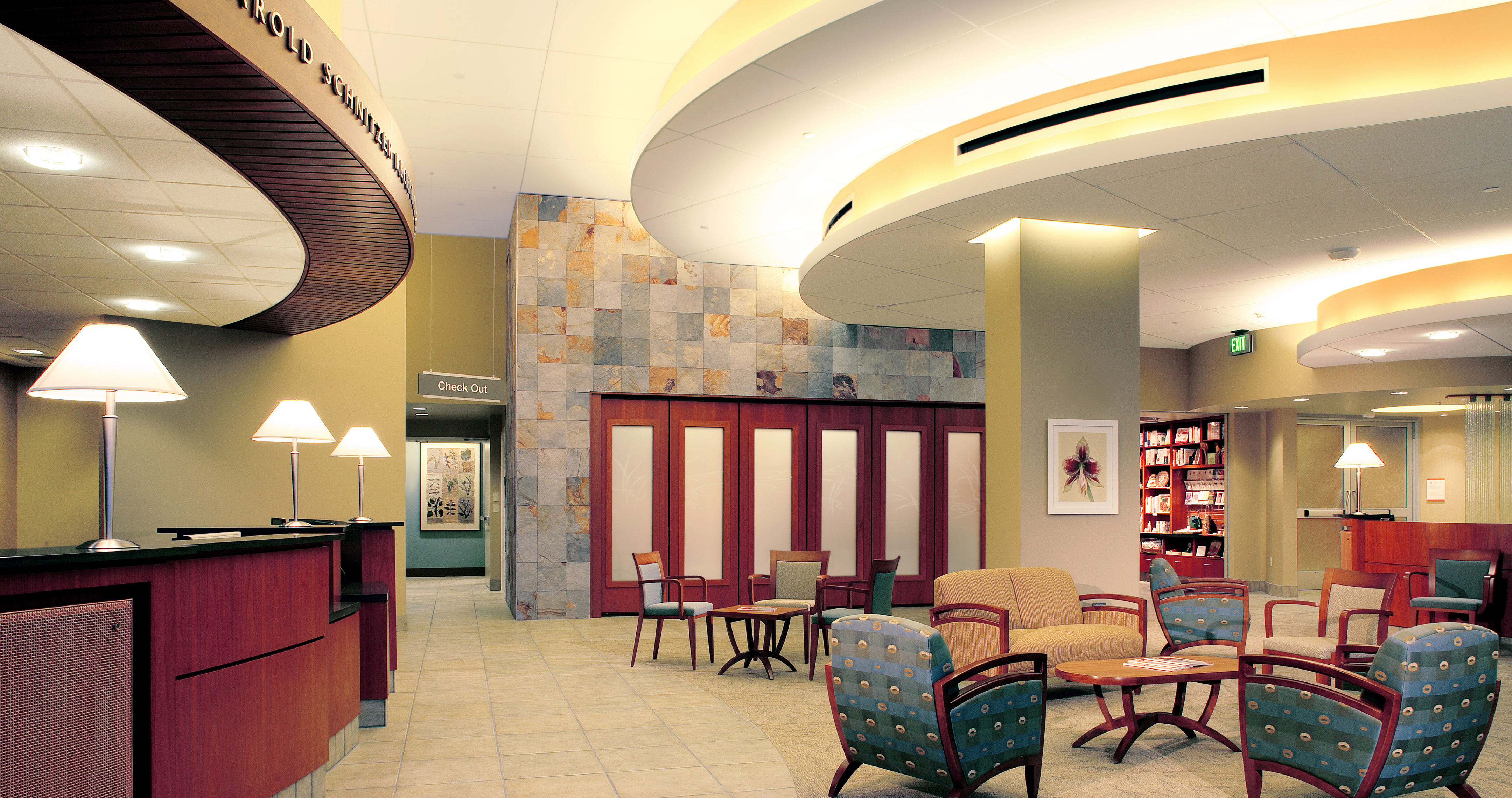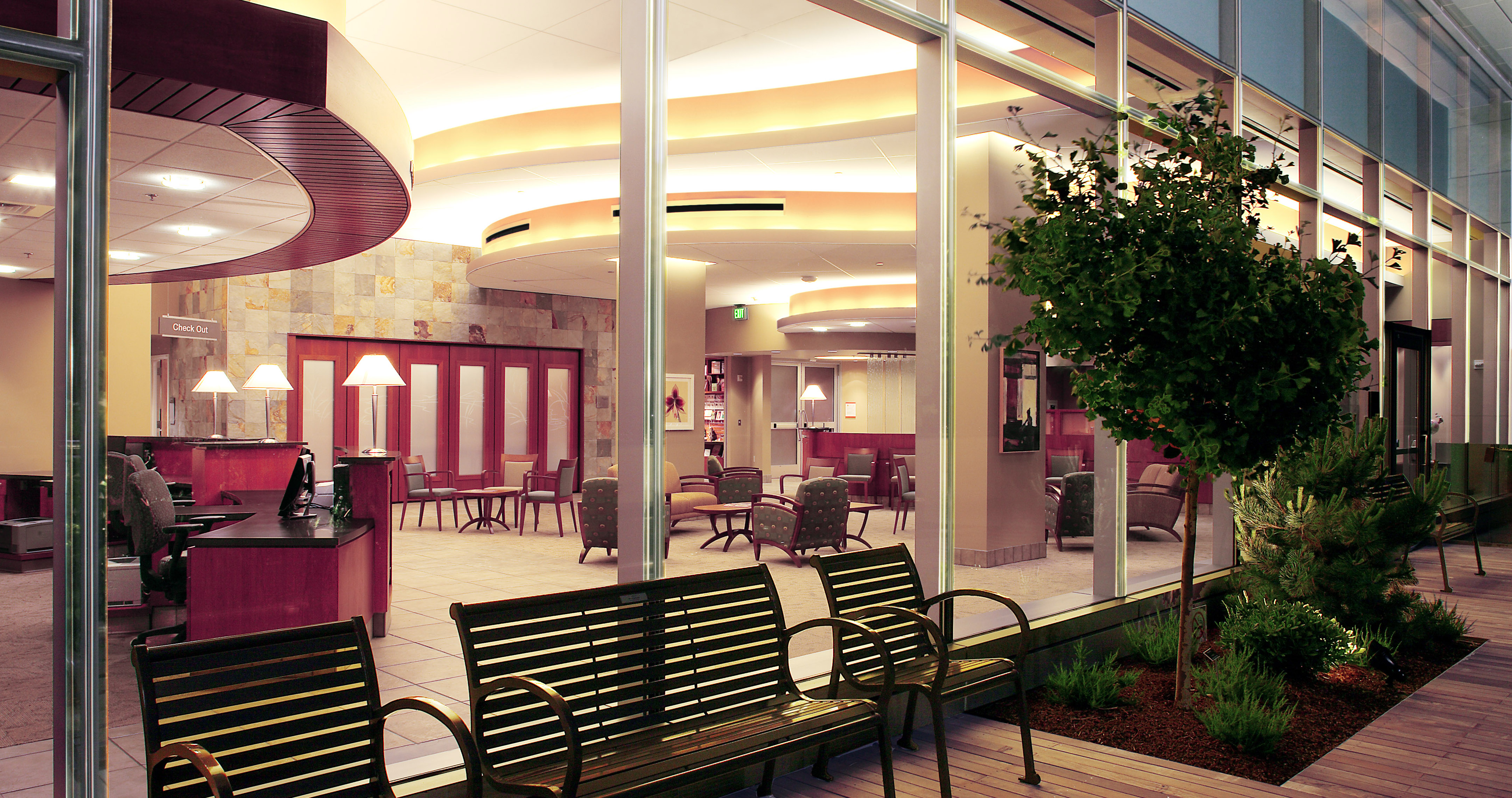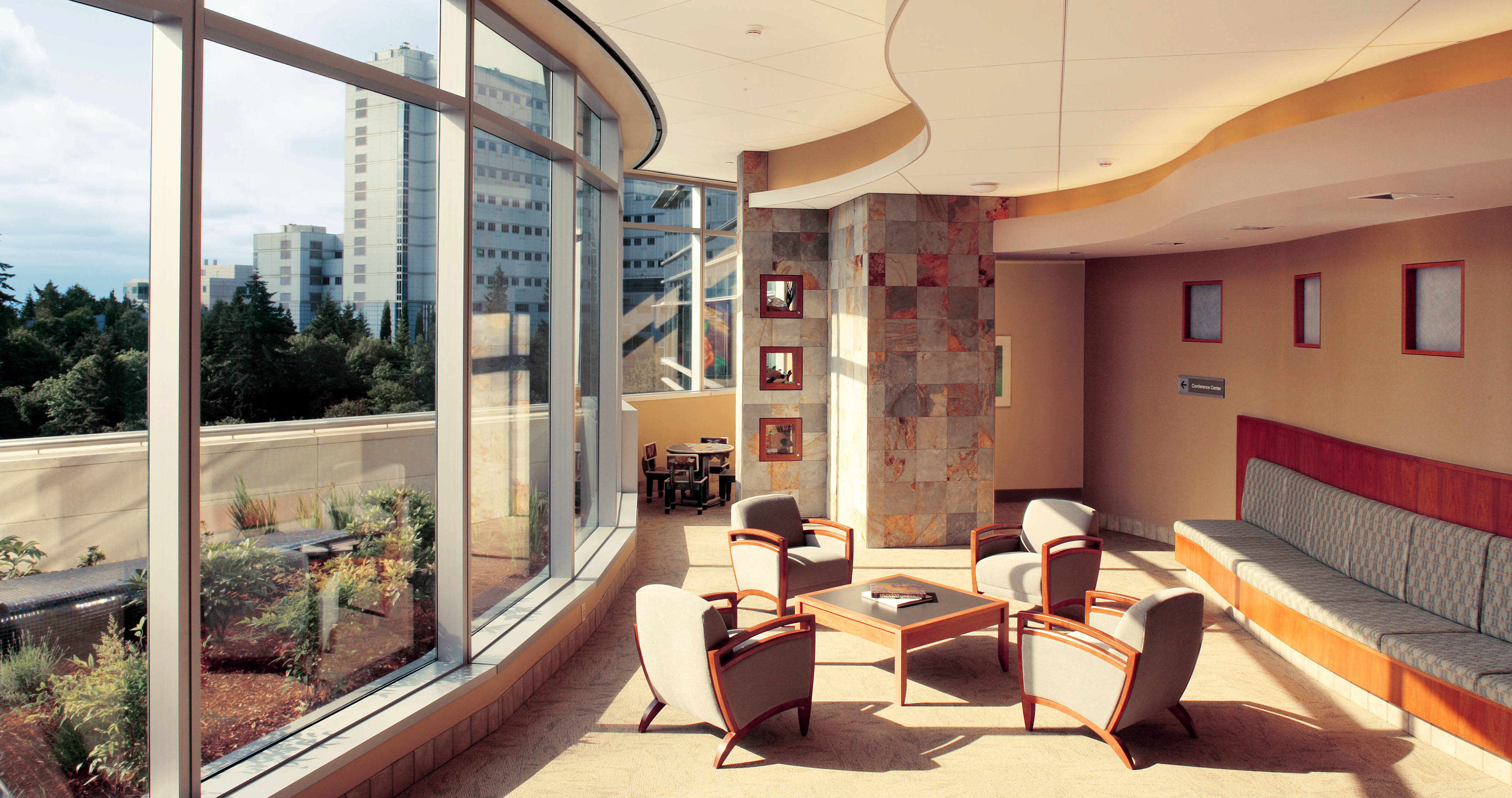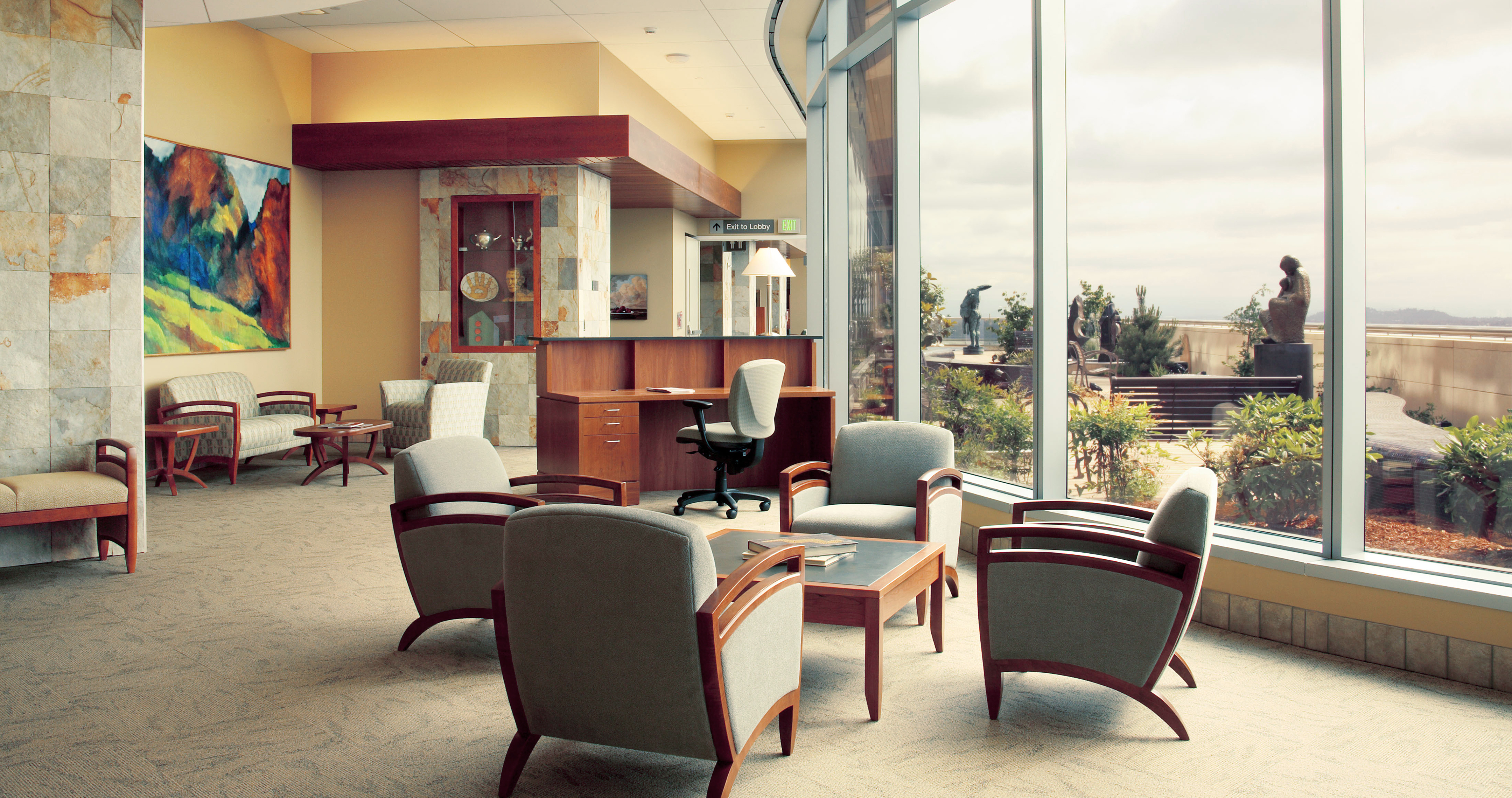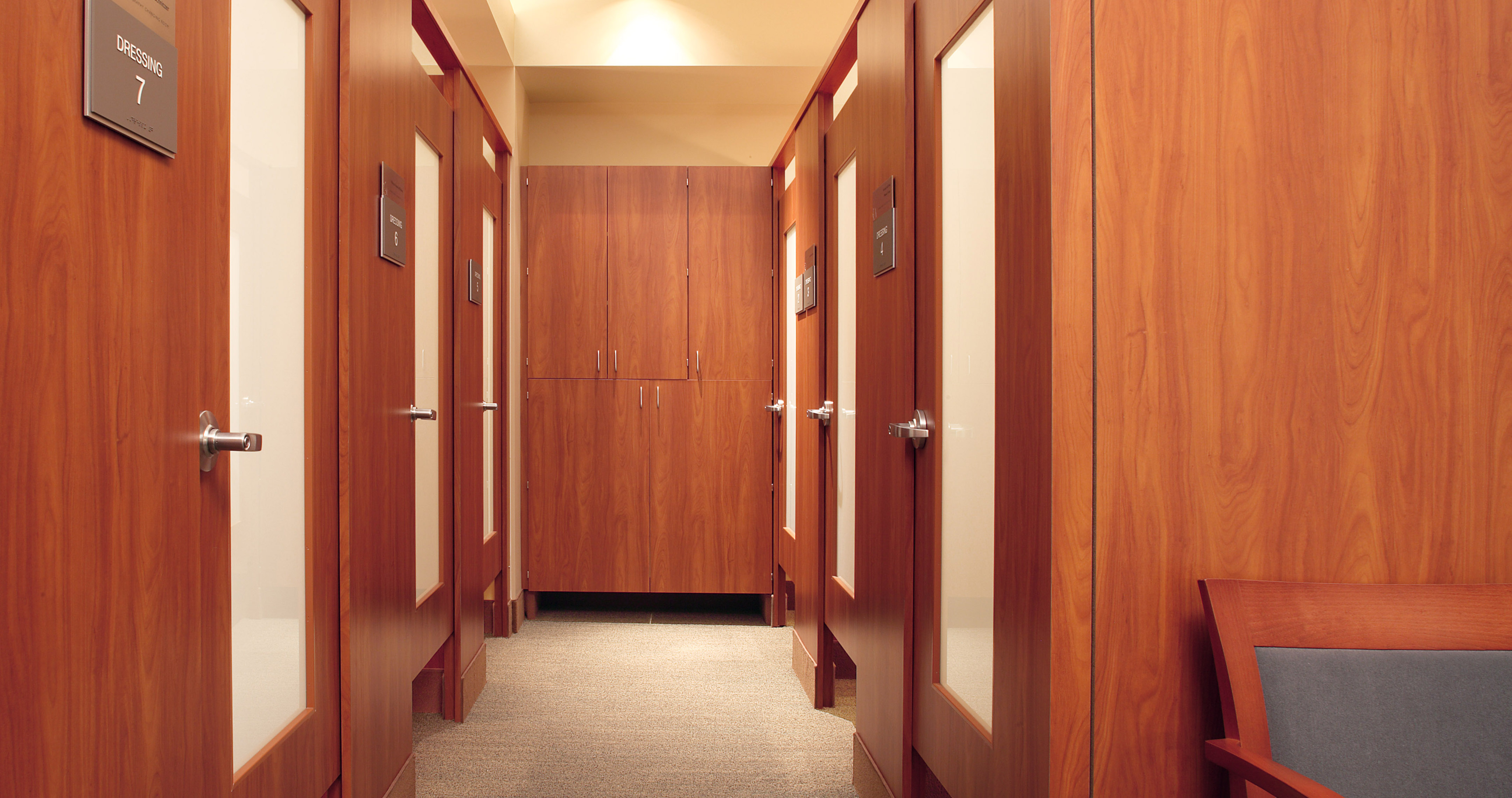 Client : OHSU
OHSU Center for Women's Health
As part of the medical planning and tenant improvements for the Peter O. Kohler Pavilion at OHSU, PKA Architects – in collaboration with Czopek & Erdenberger Interiors – designed the OHSU Center for Women's Health.
Designated as a National Center of Excellence, the Center for Women's Health at OHSU is a multi-specialty operation that serves women in the areas of Fertility, Gynecological Oncology, Gynecology & Obstetrics, Breast Health, to Pregnancy & Child Birth. In order to meet the goals of OHSU, the Center was designed with the highest quality finishes and attention to patient-centered care. PKA collaborated with multi-functional user groups which included the philanthropy board whom were integral to the design process and direction.
The project includes a welcoming waiting area where tea & beverages are always available, consult rooms, hospitality type changing rooms, exam rooms, and imaging spaces.
CONTACT US
[contact-form-7 id="5" title="pka_contact"]