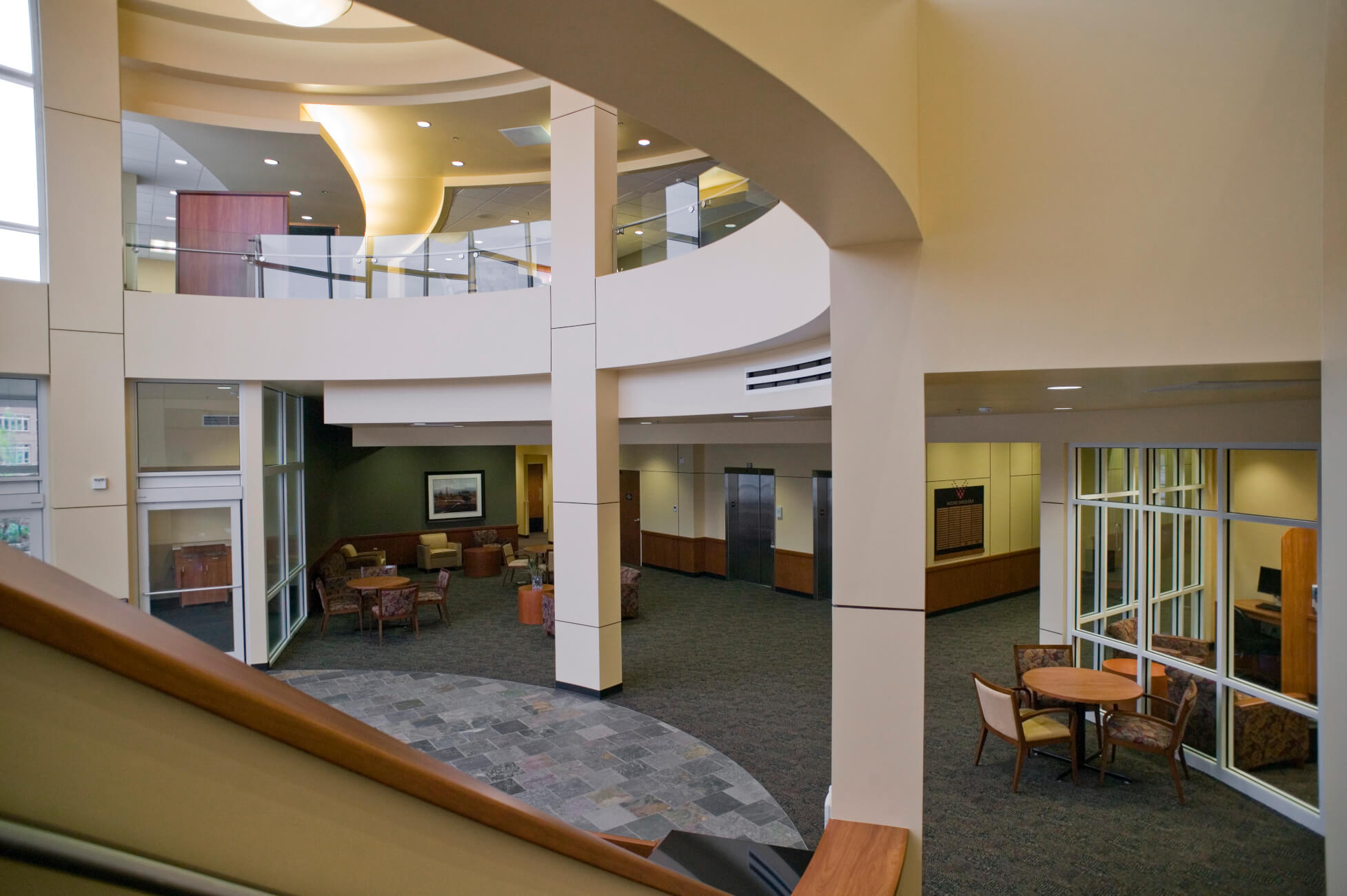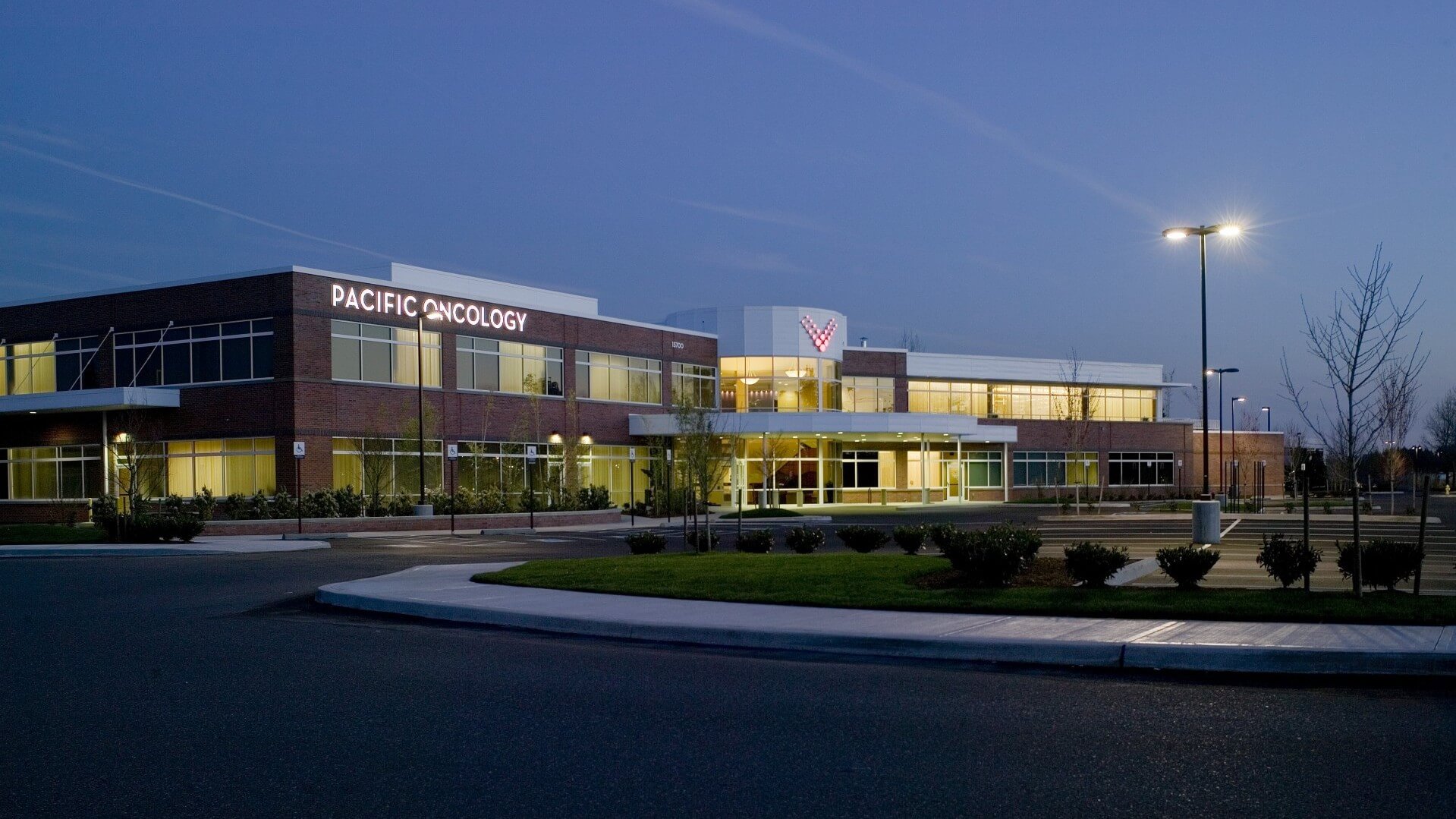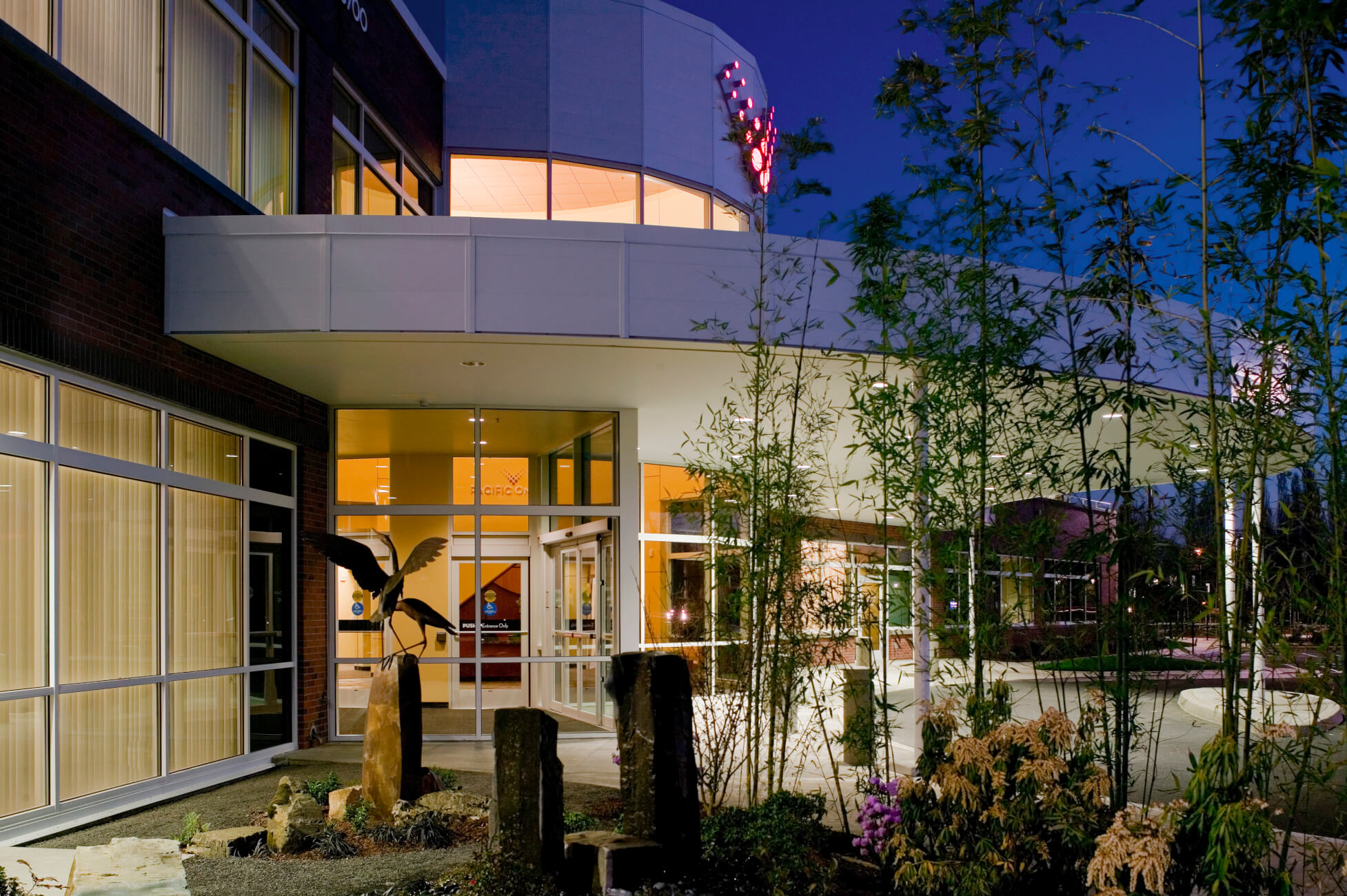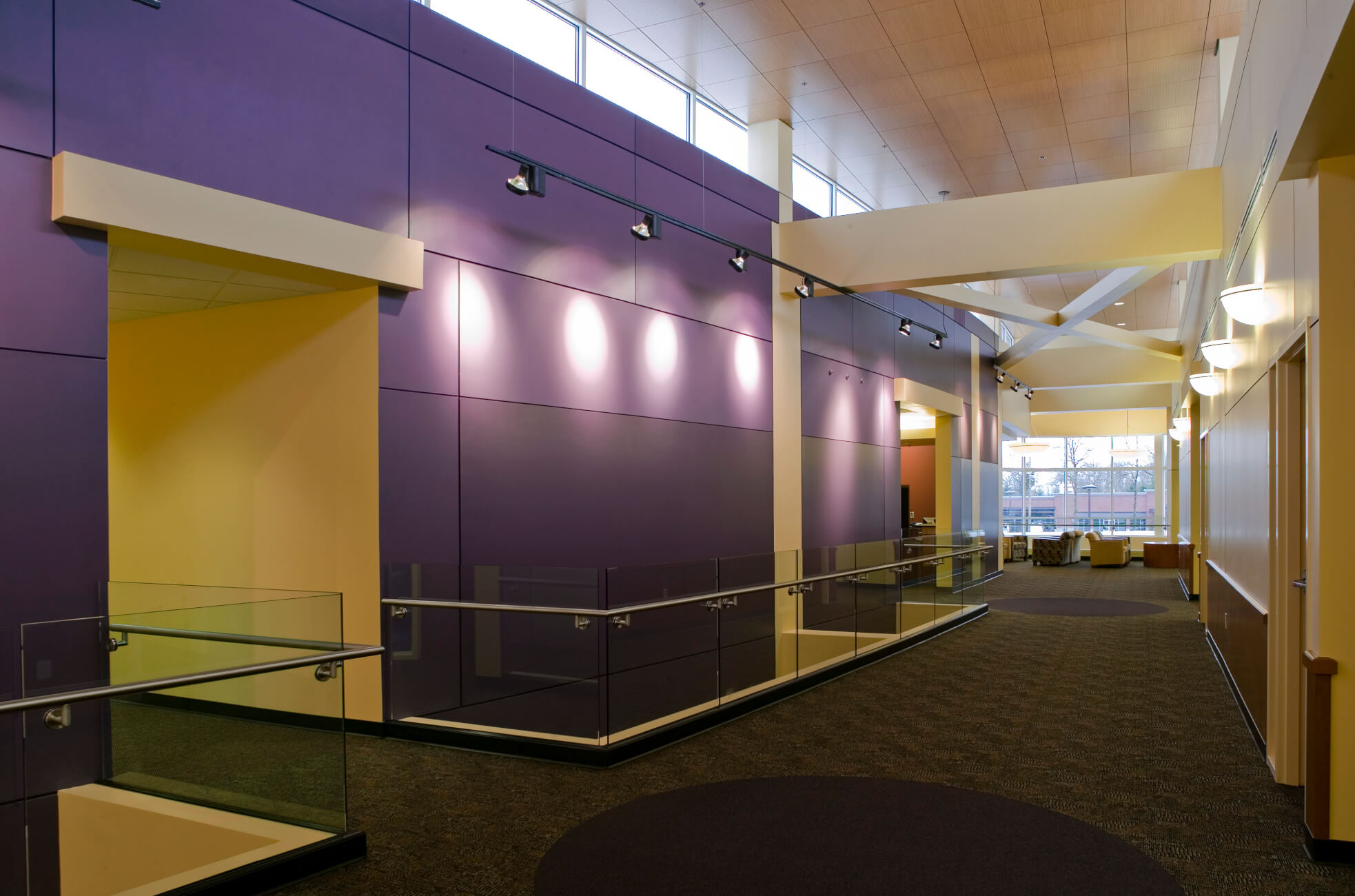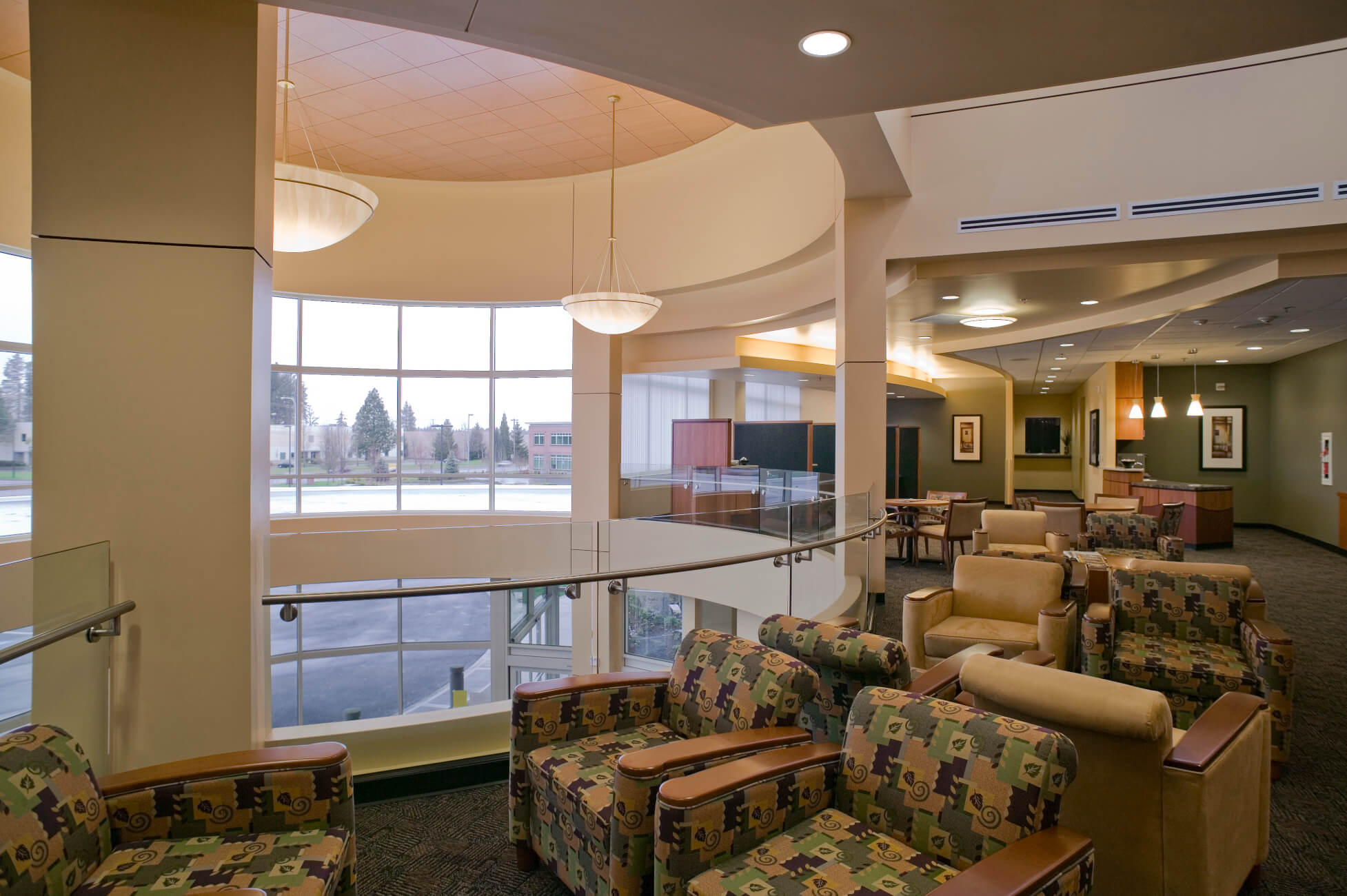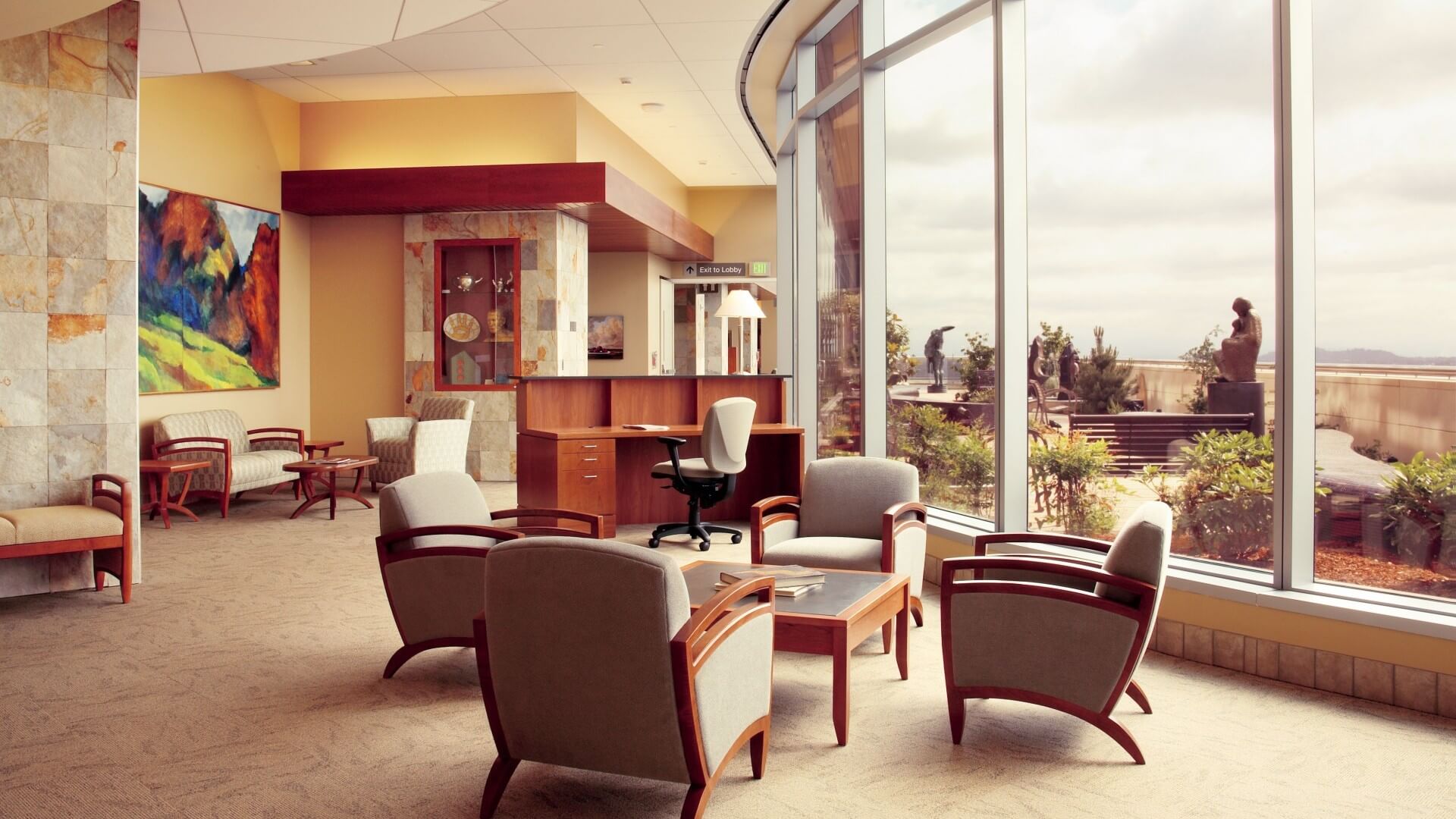 Client : OHSU
OHSU Knight Cancer Institute Beaverton
In 2007, construction was completed on the PKA designed $15 Million 53,000 square foot Pacific Oncology Beaverton Treatment Center which became part of the OHSU Knight Cancer Institute in 2010.
The facility is a full service Oncology Center for outpatient treatment of cancers and blood diseases. The building houses a complete Radiation Oncology department on the first floor, with clinical exam and Infusion Therapy on the second floor. The infusion treatment area is surrounded by a plant balcony on the perimeter with full-height windows to maximize natural light. A patient resource center as well as large meeting space is also provided in the program of the building. The building also serves as corporate headquarters to the many satellite clinics the OHSU Knight Cancer Institute operates throughout the greater Portland area.
PKA has subsequently designed two Oncology clinics based on this model for OHSU (one in the AMC Outpatient Pavilion and one at Columbia Memorial Hospital in Astoria, OR).
CONTACT US
[contact-form-7 id="5" title="pka_contact"]