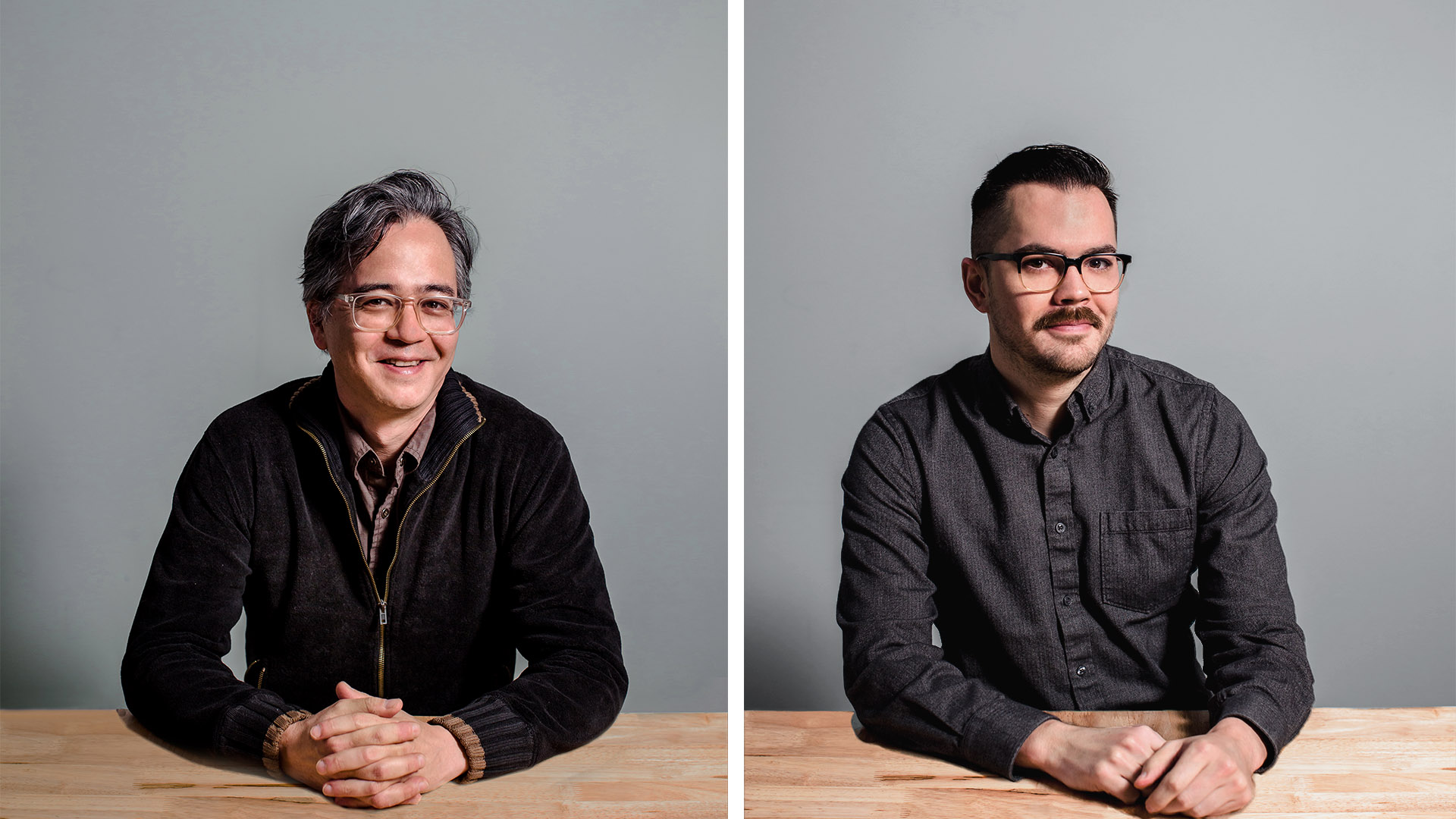 PKA is excited to welcome Jonathan H. Whitney and Kevin Rohde to our team! (Portland, OR)
Jonathan is a licensed Architect in the state of Oregon with over twenty years of experience — primarily in healthcare, laboratory, and facility design. He is passionate about helping medical professionals have the environment they need to serve patients and advance their research. He believes in an inclusive and transparent process that brings everyone to the finish line together.
Kevin earned a Master's degree from the University of Wisconsin Milwaukee and is very connected to his midwestern roots. Joining PKA in 2020, Kevin brings over 8 years of experience and has worked on large and small scale projects for healthcare, retail, workplace, and others. In his free time Kevin can be found snowboarding on Mt. Hood or playing rugby.